Placing your first online grocery order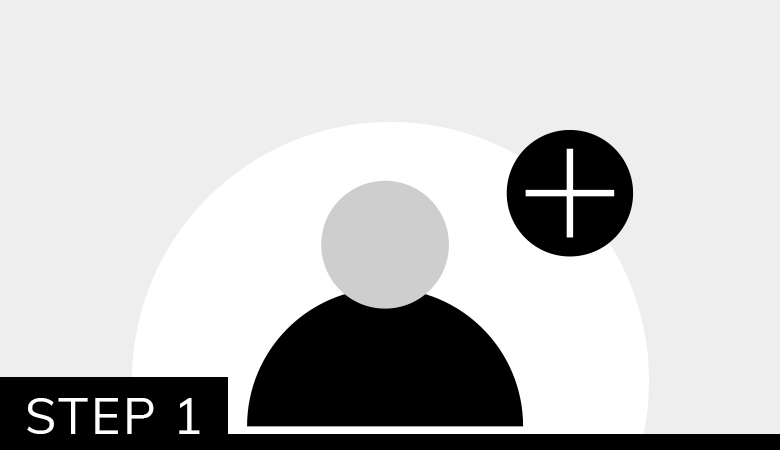 Create an Account
Click 'Register now' below and be sure to confirm your email address by clicking on the link sent in your confirmation email.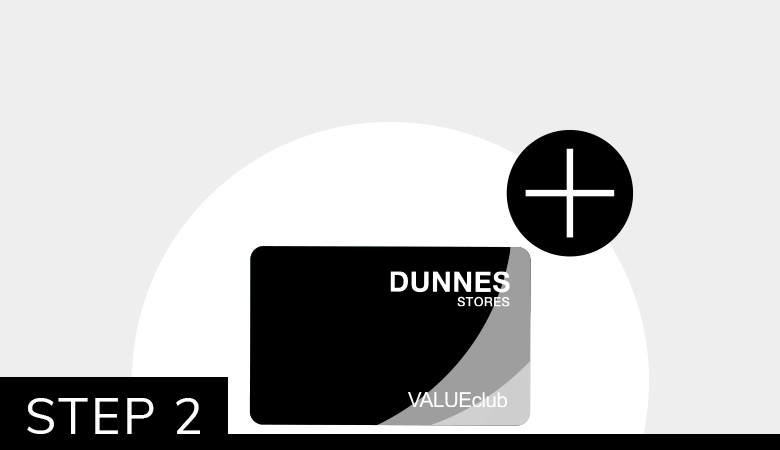 Add your VALUEclub
Sign into your account and select 'VALUEclub'. Once your card has been added, your purchases from the last 6 months will appear under 'past purchases'.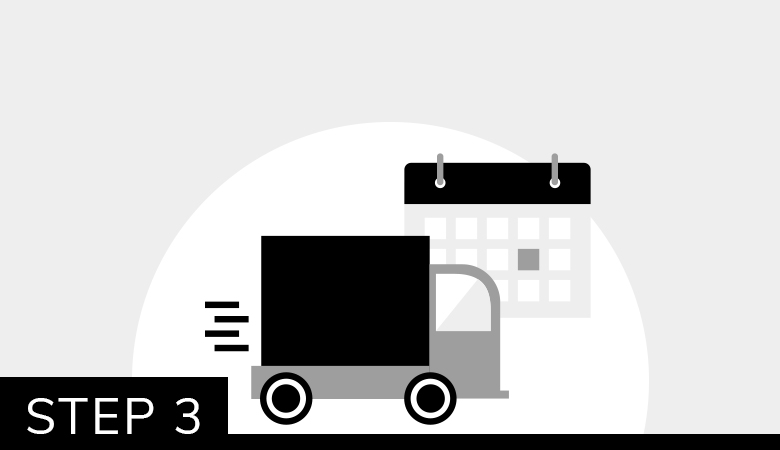 Reserve Delivery Slot
Select 'Reserve Delivery' at the top of the screen. The delivery charge will vary from €5 to €7 depending on your chosen slot. Orders can be amended up until 11pm the evening before delivery.
Start Shopping
To browse by aisle, select the 'Grocery' menu. To browse by item, use the search bar. You can also shop by 'Favourites' or 'Past Purchases'.

OUR COVID 19 RESPONSE
During delivery, we follow social distancing guidelines to keep you and our drivers safe. Trays and delivery equipment are wiped down after each delivery.

HOW YOUR ORDER IS PICKED & PACKED
Our personal shoppers will pick the freshest product with the longest sell by date for your delivery. They will pack your shopping into crates with care, placing heavier items at the bottom.